WE HELP YOU UNCOVER YOUR DATA GOLDEN INSIGHTS
We love transforming data into actionable insights
Helping you solve your data challenges and uncover your targets to increase business insight and opportunities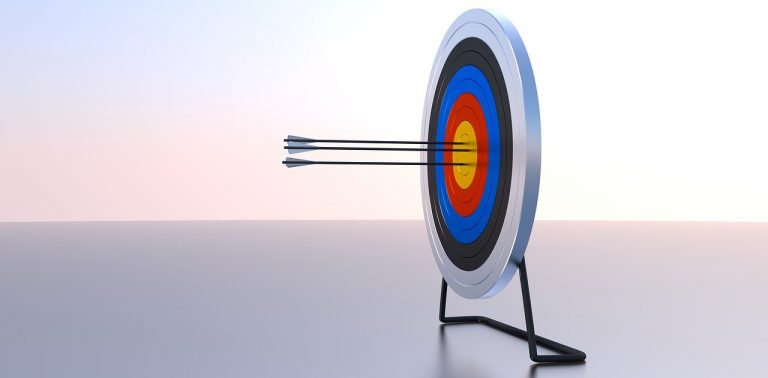 A small yet highly experienced team, we have over 20 years of Business Intelligence experience gained with small, medium and large organisations
The majority of our clients are in the Pharmaceutical and Healthcare industries, educational organisations and charities. However, our skills are transferable to most sectors.
We are fully experienced in utilising a wide range of BI and data analysis tools, including Tableau, Google Data Studio, Excel Power Query and Power Pivot. We can also advise you on how to source, collect or collate the data you need. Or work with your own in-house data and software.
We strive to be constantly creative in our approach and place a high priority on developing strong client relationships. So we know we can find the right solutions to your data challenges.
Helping you identify and target new business opportunities.
Marketing Director, Small Pharma
"Excellent, the visual representation and presentation allows rapid analysis and understanding of complex markets and includes multiple levels of granulation."
"Visual Numbers have provided us with a valued and trusted source of Business Intelligence and we look forward to using their services again in the near future."
Business Intelligence, Medium Pharma
"Visual Numbers always produce a high standard of work. They are very prompt with their delivery and provide clear and easy to understand reports."
"Visual Numbers are always happy to assist in any way they can to help us get the most out of our data"
Head of Marketing, Large Pharma
"Visual Numbers offered the perfect business intelligence solution for our sales team with highly interactive and user friendly sales reports to help sales and marketing clearly see where to focus efforts"
"Visual Numbers were highly responsive to our needs offering creative, intelligent solutions at reasonable cost"
Contact us to learn how we could help you overcome your data challenges