Vnumbers - FREE UK 4 nations prescription data online
If you just want to access FREE UK 4 nations prescription data numbers for ENGLAND, NORTHERN IRELAND, SCOTLAND and WALES, rather than insightful visuals, this Vnumbers service has been developed for just that.
Vnumbers provides you with a quick and easy method for downloading the data on any Primary Care prescribed medicine, dressing or appliance in the UK over the latest 12 months.
This UK 4 nations open prescription data can be accessed online FREE of charge at National level.
The open prescribing datasets for England, Northern Ireland, Scotland and Wales contain public sector information licensed under the Open Government Licence v3.0 and contain over 25,000 prescribed medicines data, which we update monthly. The release of each nations data takes place at differing timepoints and we update as soon as data is made available.
Additionally, Primary Care Organisation (PCO) and GP Practice level prescription information can be made available to you to access and download as a csv file for a modest fee to cover our costs. Contact us for more information.
The prescribed products are categorised as per the NHS British National Formulary Chapters as follows:
Chapters 1 to 13 cover medicines for Gastro-Intestinal; Cardiovascular; Respiratory; Central Nervous System; Infections; Obstetrics, Gynaecology / Urinary-Tract Disorders; Malignant Disease / Immunosuppression; Nutrition / Blood; Musculoskeletal / Joint Diseases; Eye; Ear / Nose / Oropharynx; Skin.
Chapters 14, 15, 18 and 19 cover Immunological Products / Vaccines; Anaesthesia; Preparations used in Diagnosis; Other Drugs / Preparations.
Chapters 20-23 cover Dressings; Appliances; Incontinence Appliances / Stoma Appliances.
The BNF Codes allocated to each prescribed product are also used in other NHS open datasets eg Retail pharmacy and Dispensing Doctor datasets. Additionally alternative coding nomenclatures are linked to these for instance in the NHS Hospital Trusts data. We can help you better understand these so please talk to us and tap into our expertise.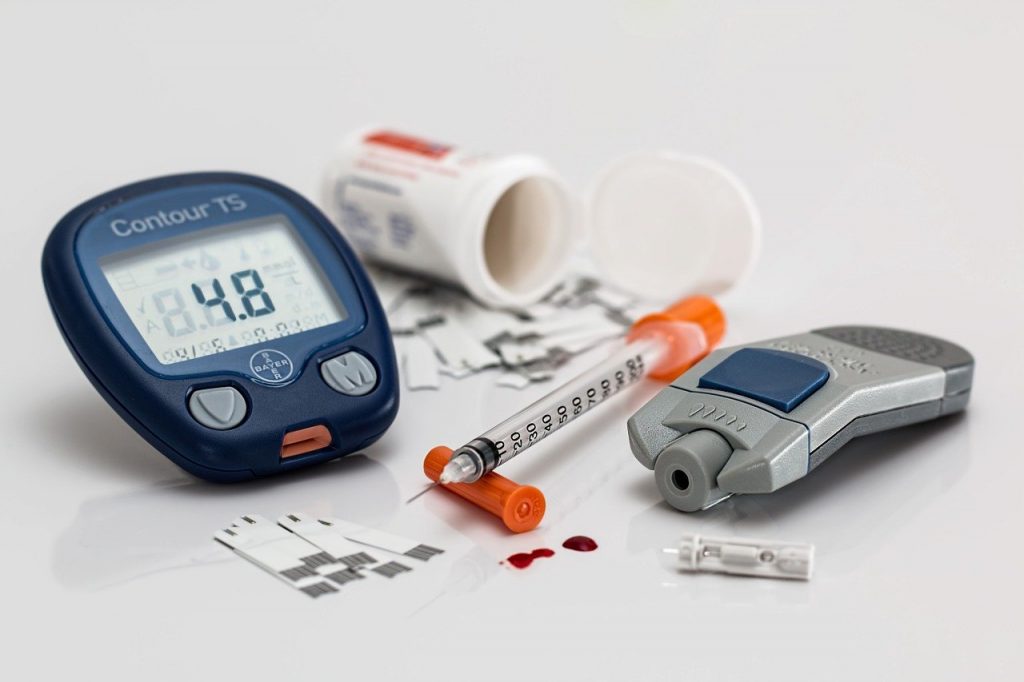 Access your free Vnumbers UK 4 nations prescription data by clicking the button